I had the esteemed honor of being a judge for the 2013 National Beef Cook-Off along with a few other lovely ladies; Barbara Kiebel of Creative Culinary, Kathy Moore who writes Plugged into Cooking and Kristen Browning-Blas who makes her home at The Denver Post.
We tasted 21 different beef dishes over 2 days and had to narrow them down to a winner in each category. Tough job, huh?
I wanted to share with you the links to the winning recipes and the Grand Prize winner.
---
In the Belt Tightening Category: (Click on the photo for the link to the recipe)
Harvest Steak and Quinoa Salad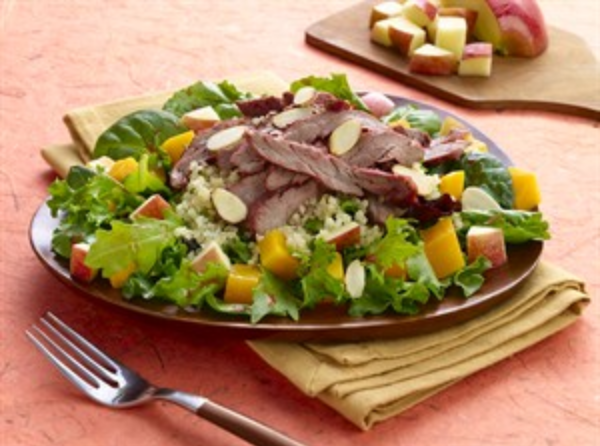 Mango Tango Tacos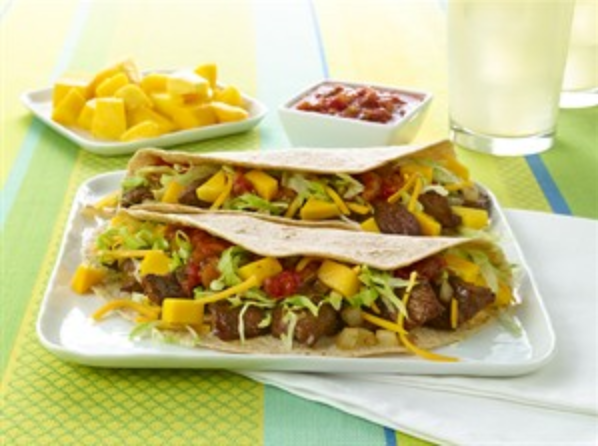 Italian Beef Pot Pie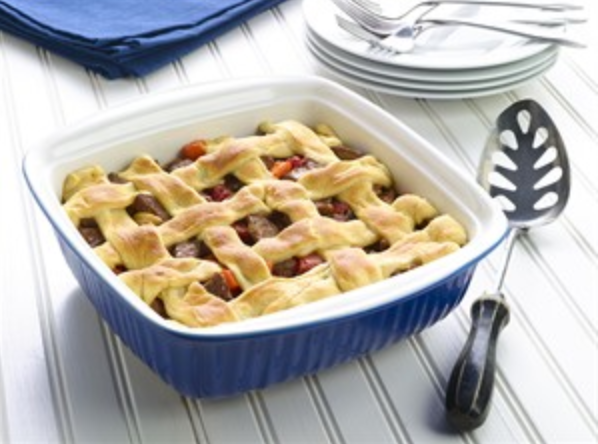 Balsamic & Blue Cheese Steak Sandwich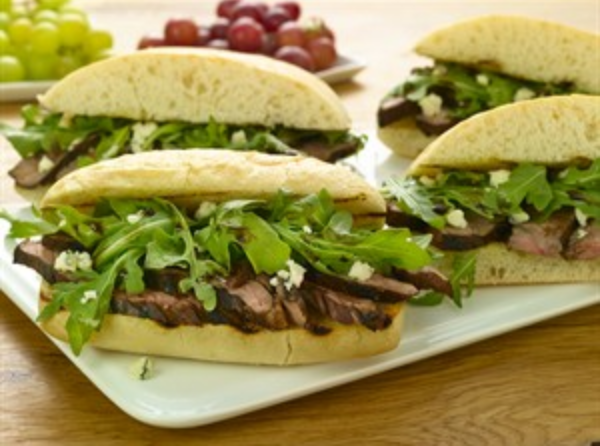 Apricot Teriyaki Beef Stir Fry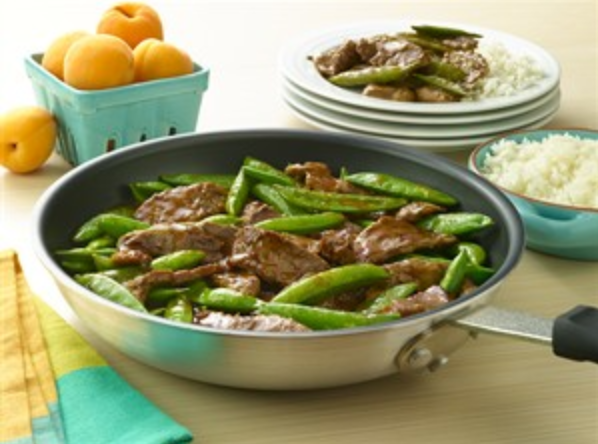 Korean BBQ Beef on Lettuce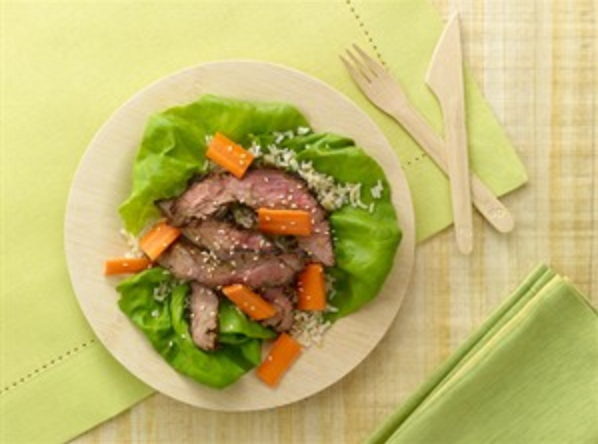 ---
Crave-able Fresh Beef and Fresh California Avocado Category :
Cali-Caribbean Steak Street Tacos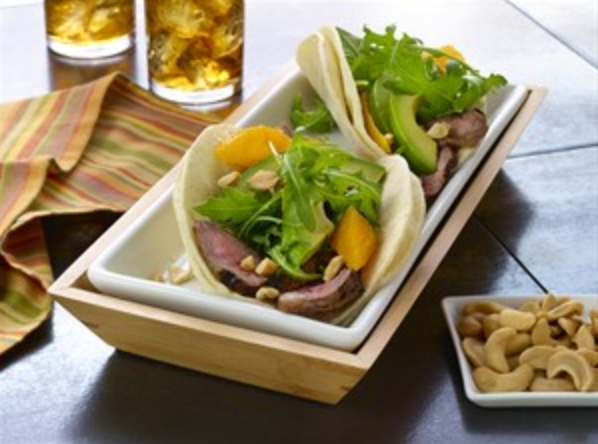 Beef Tacos with Pomegranate Guacamole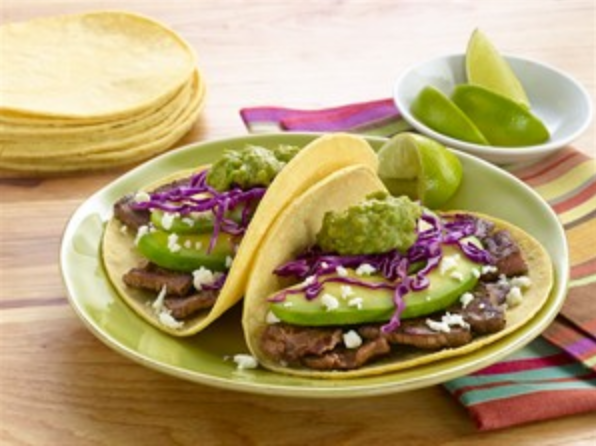 Cali-Avocado Steak Salad ******($25,000 GRAND PRIZE WINNER)******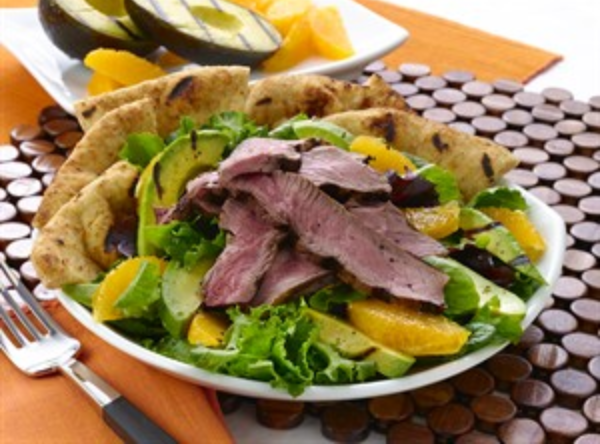 Tuscan Burgers & Avocado-Tomato Spread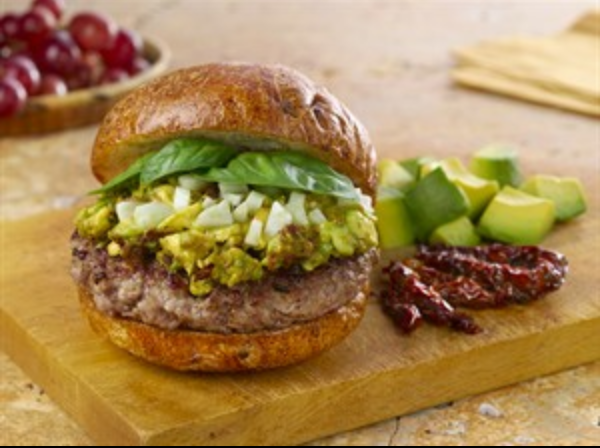 Tacos with Lime – Jalapeño Cream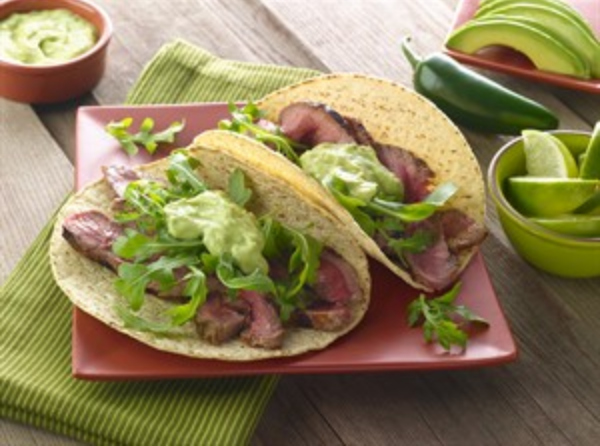 Lemon Grass Beef with Avocado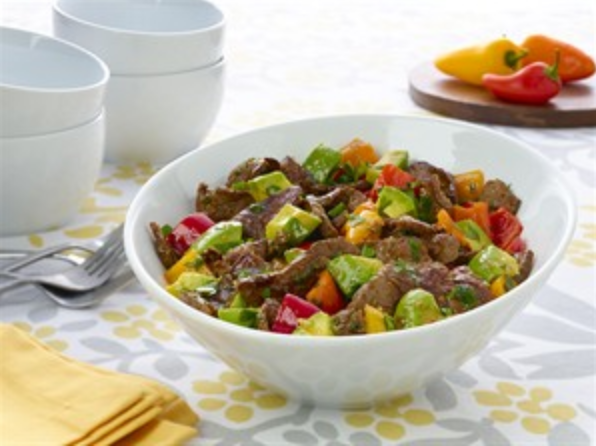 ---
Real-Wordly , Real Simple Beef and Potato Recipe Category:
Mediterranean beef and Pesto Fingerling Fries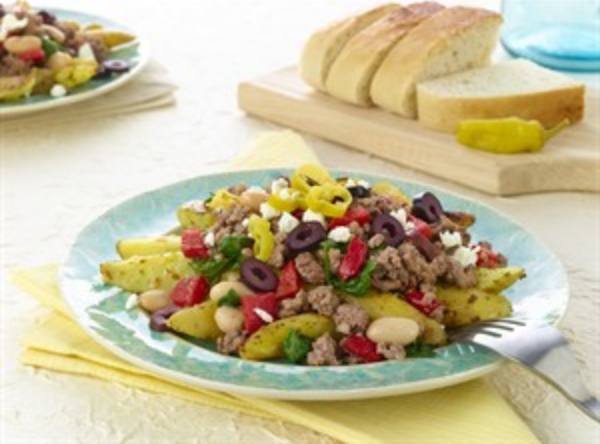 Simple Spanish Beef and Potato Wraps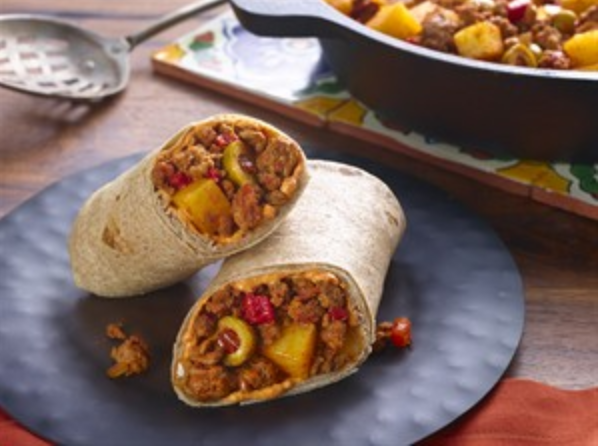 Greek – Style Beef and Potatoes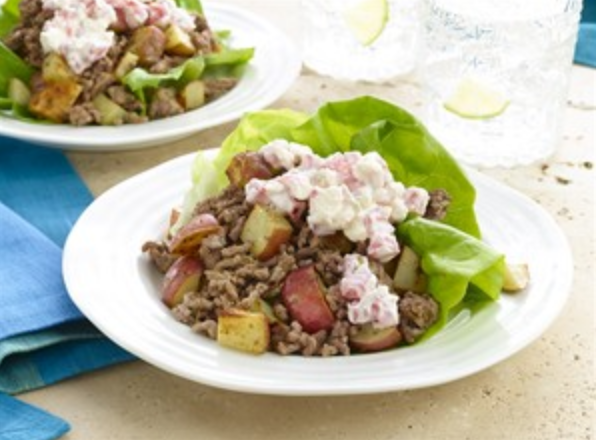 Simple Beef and Potato Skillet Ole'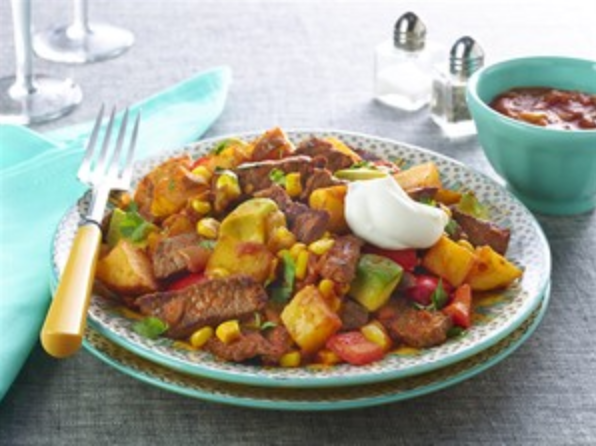 Bistro Steak and Mediterran Potato Medley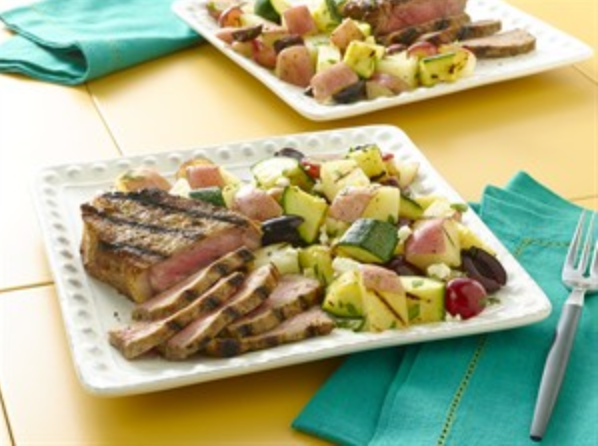 ---
Semi-Homemade Beef Recipe Category :
Pesto Steak and Artichoke Sandwich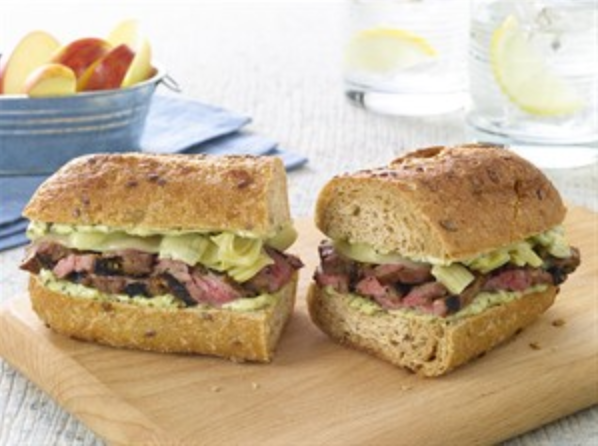 Korean Beef and Vegetable Bowls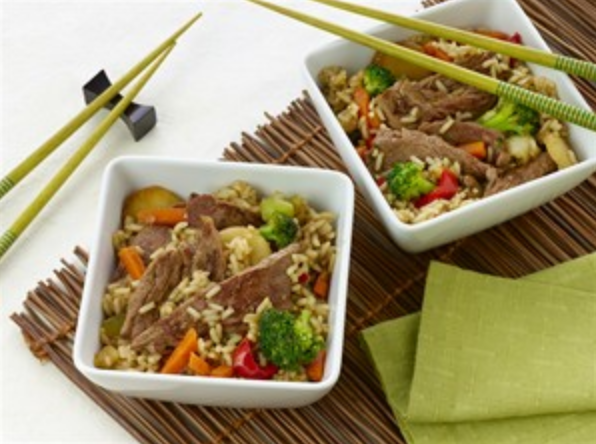 Pesto-Pepper Jack Sliders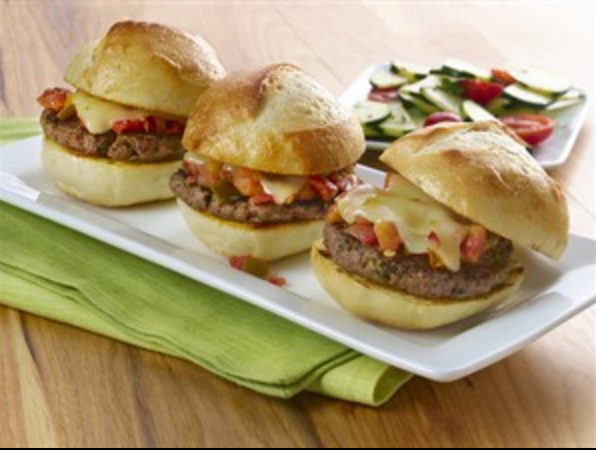 Grecian Flat Iron with Quinoa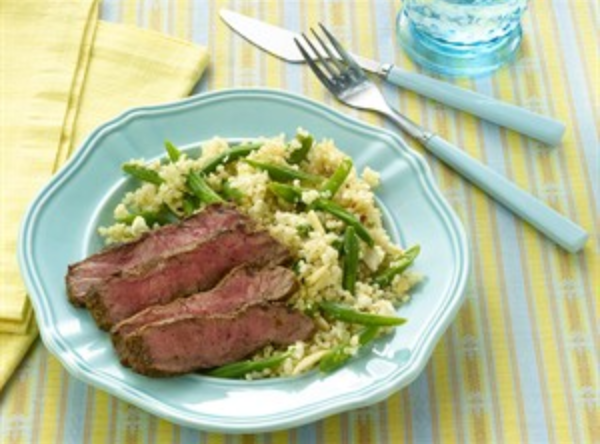 A huge thank you to the American National CattleWomen, National Beef Council , The National Beef Cook-Off and McCormick Company for this wonderful opportunity.