I set my alarm every night for the next day at 6:20am expecting it to wake me up.
Then the power decides to go off in the middle of the night.
Yippie, No alarm.
I wake up at 6:40. I have exactly 25 minutes to get the kids up, fed, dressed and in the car to go to school.
You know what this means? I don't get my morning 8 minutes alone with my cup of coffee to wake up.
Don't you hate when the day starts off like that? The rest of the day feels all rushed and all discombobulated.
Days like this is when Folgers Fresh Breaks saves the day.
I'm excited to have teamed up with Folgers to review their new Fresh Breaks Roasted Concentrated Coffee. Have you tired it yet? It's quite delish and mighty convenient.
Busy Moms(and Dads) sometimes dont have time for a sit down cup of coffee these days.
On days like this all I have time to do is pop a to-go mug with water in the microwave for 1 min 30 seconds, pour a Folgers Fresh Breaks in and stir.
Complete Mom melt down #1 averted.
We allllll have the mid morning crash, right? Please don't say it's just me.
The only thing that picks me up is caffeine. Don't forget to throw some Foldger Fresh Breaks into your purse, you will never know when you will need a pick me up!
You know what's great? These convenient little packs taste just like fresh brewed coffee! BONUS!
After taking my kids to school, I unfortunately have to go to work. Yes, I have a real job. As much as I would love to stay at home and play a baker all day long…bills need to be paid. I spend a lot of time in my car working.
Driving makes me super tired and yet again, I turn to caffeine to keep my eyeballs open.
Folgers Fresh Breaks Black Silk is my life saver in mid afternoon!
I'm hoping I have time to run by Target and return some pants that don't fit my daughter.
And when you wake up just in the nick of time to get your kids to school, that means no time for me to get ready.
I slept with a braid in my hair, so I channeled my inner Taylor Swift and went with the kinky hair….kinda works.
Oh and FYI, Folgers is giving away 350,000 samples of Folgers Fresh Breaks on Facebook starting today, March 14th!!!
---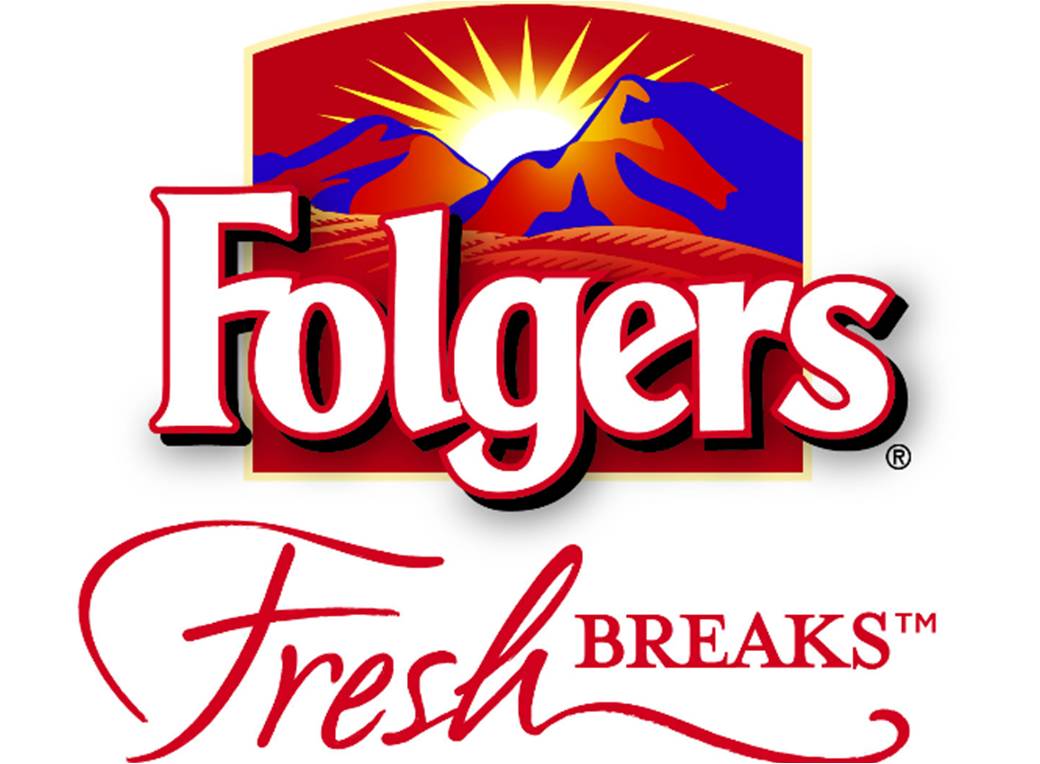 GIVEAWAY  ***************CONTEST CLOSED******
One winner will win
AMAZON KINDLE PAPER WHITE
TRAVEL MUG
TOTE BAG
FOLGERS FRESH BREAKS BREAKFAST BLENDS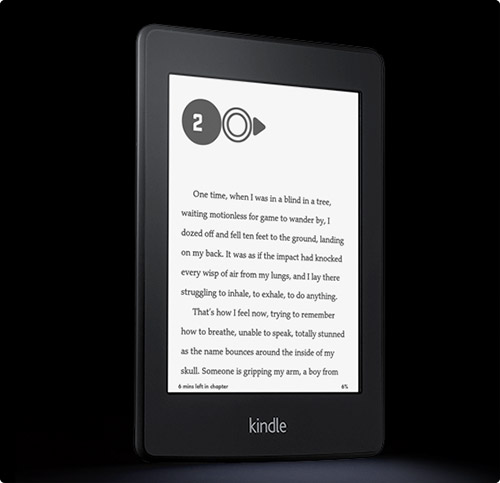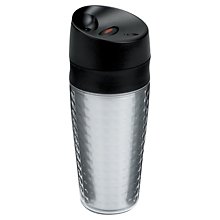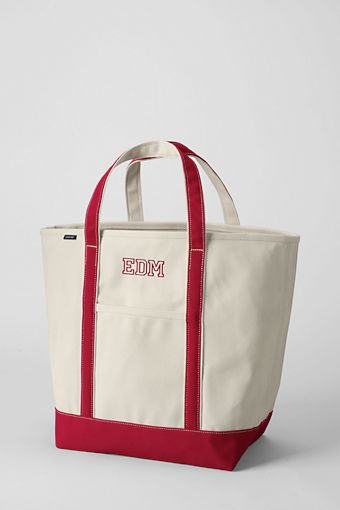 GIVEAWAY RULES ********CONTEST CLOSED**********
Contest ends Thursday March 21st 9am EST
Winner will be chosen by Random Org.com
Contest open to US residents only.
Main Entry
(Required)
1.) What time of the day do you need a Fresh Break most?
(For EACH additional entry, you must leave a SEPARATE comment for EACH ADDITIONAL entry)
2.) Like THE HUNGRY HOUSEWIFE on Facebook
3.) Follow THE HUNGRY HOUSEWIFE on Twitter
4.) Tweet using this..Go visit http://tinyurl.com/c4l53qx @HungryHousewife for a chance to win a Kindle and Folgers Coffee.
5.) Post about this giveaway on your Facebook Page using this tag http://tinyurl.com/c4l53qx
6.) Subscribe to THE HUNGRY HOUSEWIFE via email.
7.) Like Folgers on Facebook
And there you have it, a total of 7 entries for you
**I am part of the Folgers Fresh Break Crew and was compensated for my time, however all opinions are 100% mine**
March 21 WINNER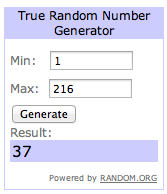 Congrats Elena! Please contact me within 72 buisiness hours to claim your prize.