Have you seen the preview for the  The Croods , the new 3D comedy adventure from DreamWorks Animation?
It looks like the most adorable movie ever.
To give you the Cliff Notes version….
The movie is about a prehistoric family, including an over protective father, a free spirit teenage daughter, a loving Mother, two younger little ones and of course a Mother-In-Law who are all forced to leave their cave when it is destroyed. They find a new land filled with firsts and all sorts of new creatures and dangers.
Even though the story takes place in prehistoric times, I think we are all going to be able to relate to all of the family shenanigans.
Meet the family……………..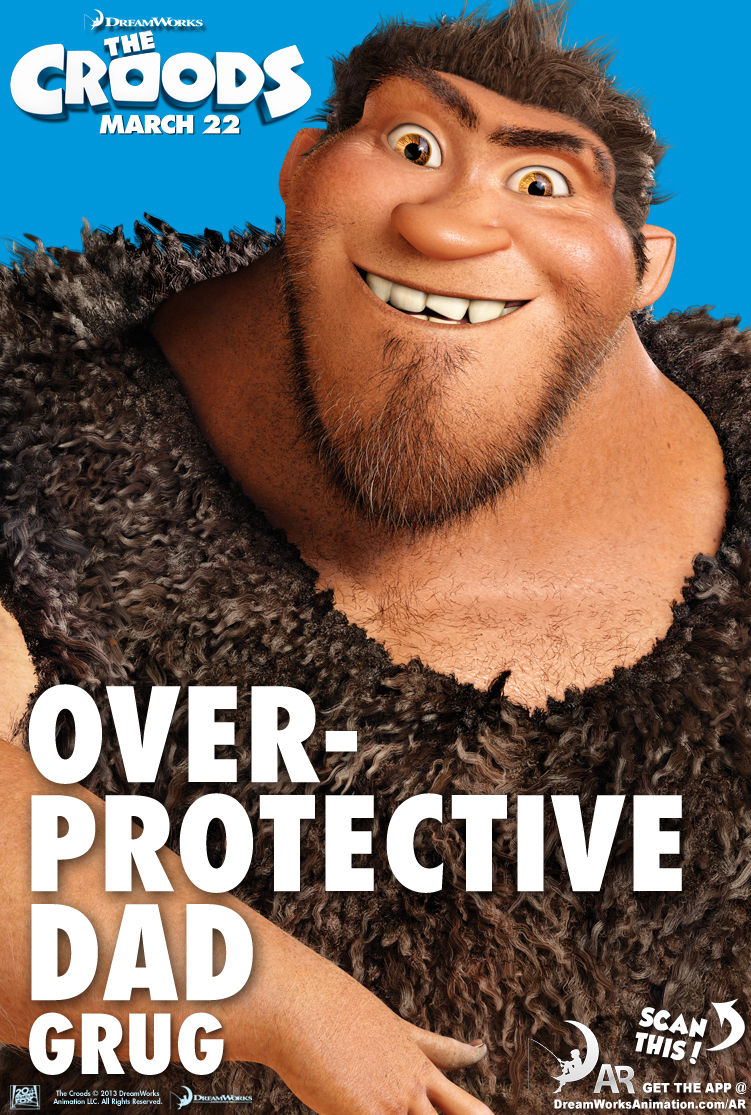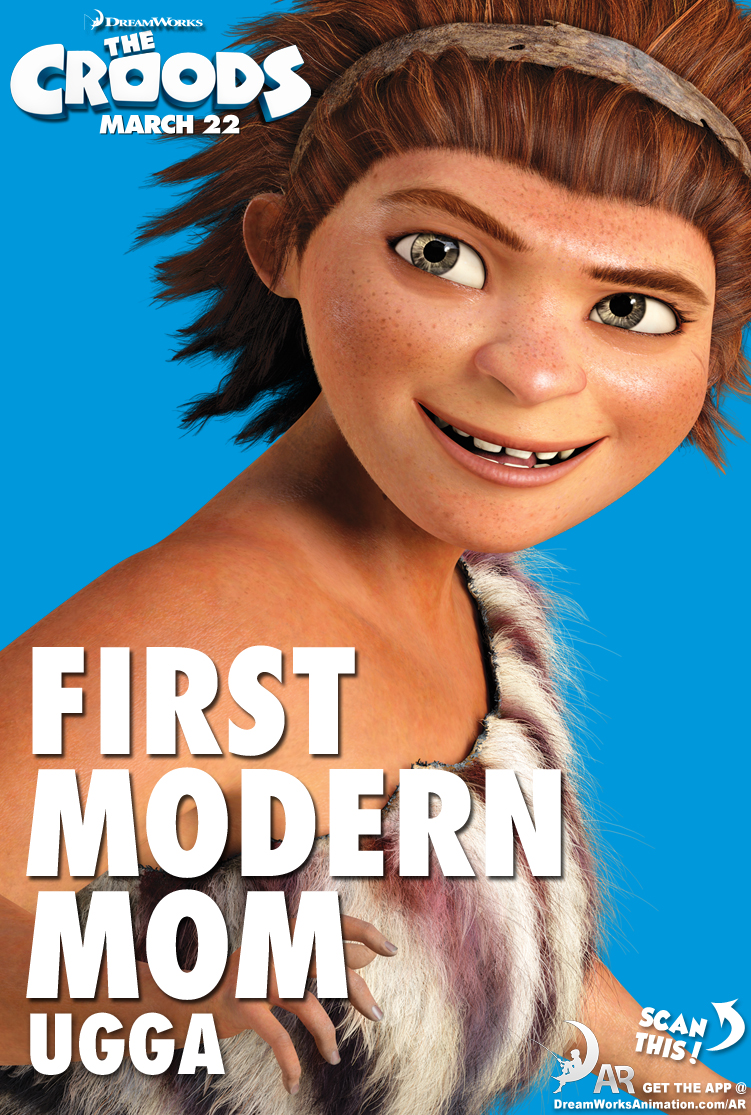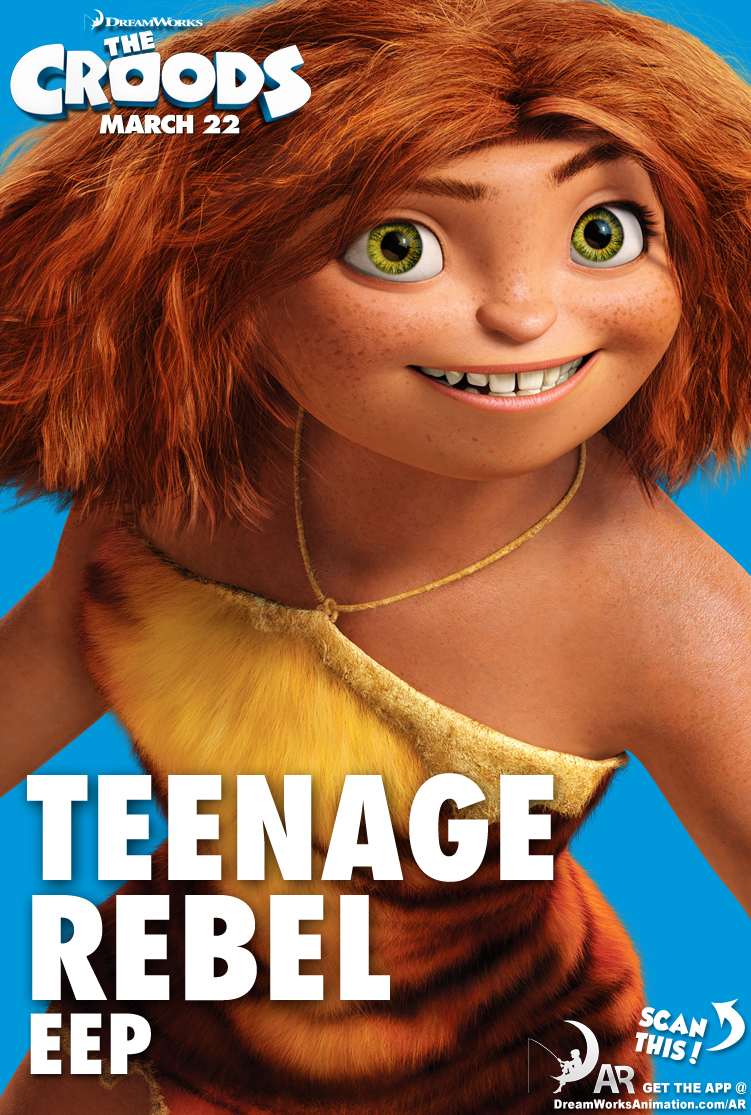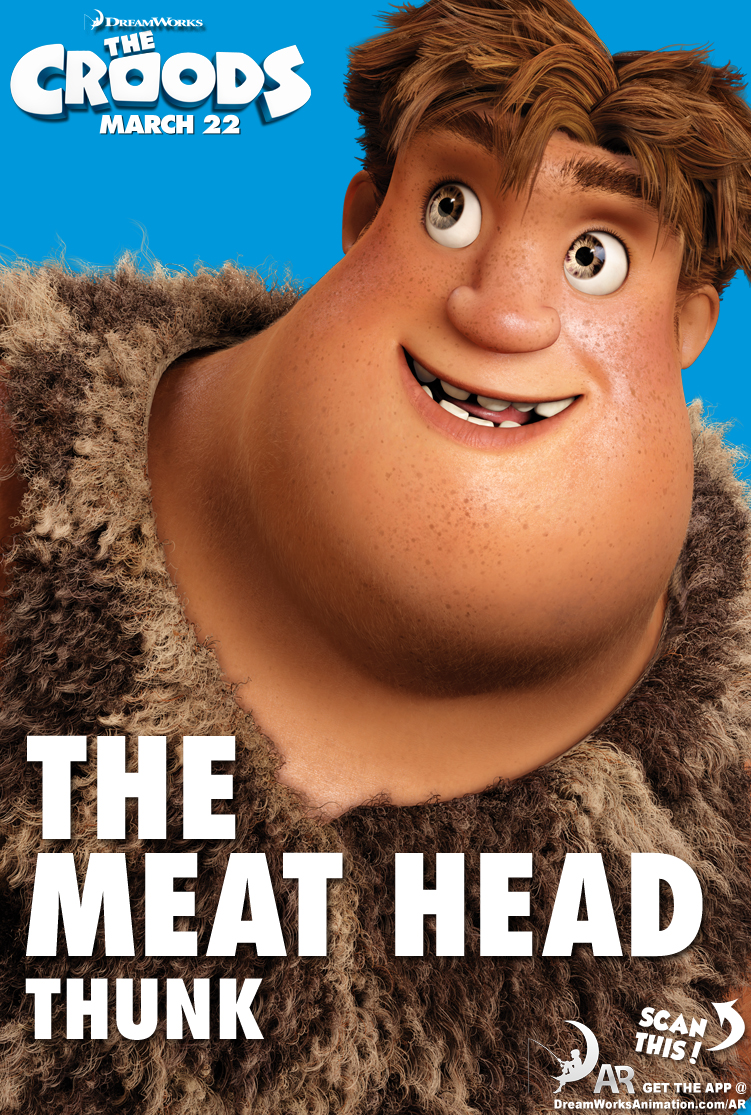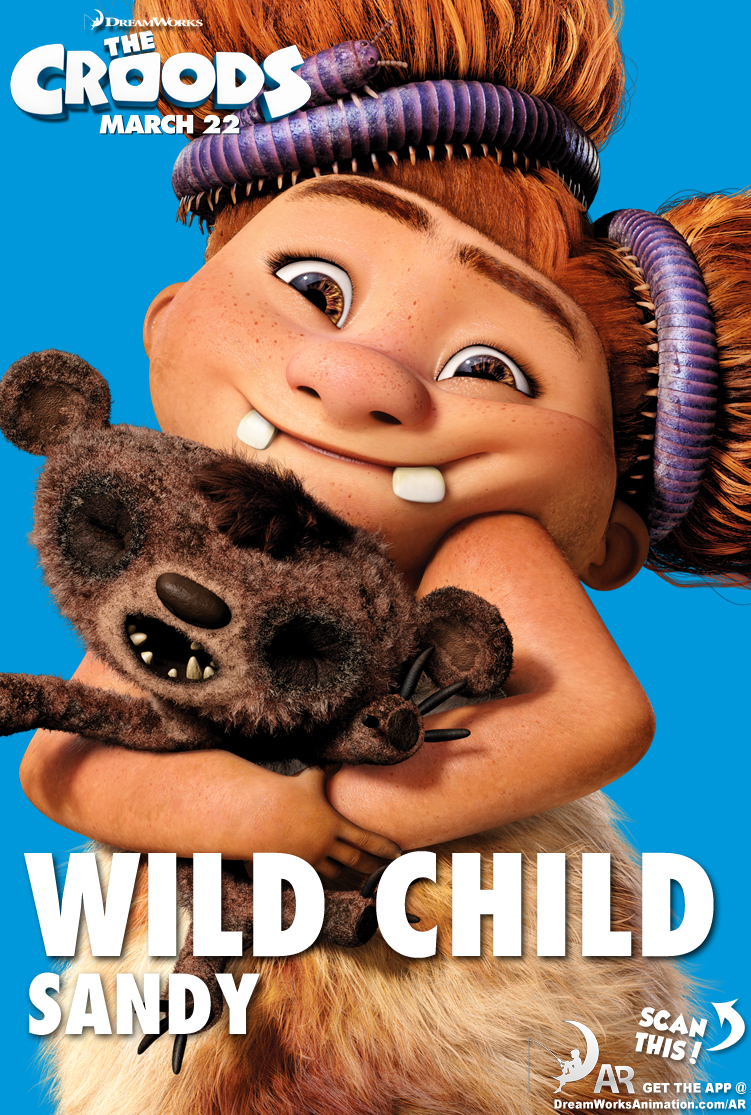 How can you not love them already???
The film studio asked me to create a fun family dinner fit for a caveman.
In the movie, they chase an intriguing creature for a meal called a Ramu. It's a hybrid creature, part ram, part emu.
I immediately thought of a " Ramu Leg", but I was pretty sure that my local grocery store didn't sell Ramu legs.
Turkey legs were the next best thing!
I can't think of anything more prehistoric than a big ol' turkey leg. You?
The Croods hits a theater near you on March 22nd.
—————————————————————————————————-
Start of with 4-6 Turkey Legs
Get your brine ingredients together, Kosher Salt,Honey,Peppercorns and lemon.
In a large vessel, pour in the honey
Next the Peppercorns
Dump in the salt
Squeeze and toss the lemon in.
Pour about 1 cup of boiling water in, just to dissolve the salt and honey. Stir to help dissolve.
Allow the mixture to cool(you can add some ice cubes to speed up the process). Add the turkey legs, cover with water,cover and place in the refrigerator overnight to 24 hours.
Gather your compound butter ingredients. Butter, salt, pepper,poultry seasoning and paprika.
Mix together.
Remove the turkey legs from the brine, rinse and dry off with a paper towel.
Slather each leg with the compound butter.
Ready for their 1st roasting.
While they are in the oven, mix together some potatoes and onions with olive oil and spices.
After 25 minutes at 400, remove from oven and baste with any juices that have accumulated on the pan.(I added 2 more legs before I began)
Add the potatoes and onions around the turkey legs, reduce the oven temperature and roast for another 40 minutes, uncovered.
—————————————————————————————————
Allow your little cavekid to chow down!
—————————————————————————————————

The Croods Favorite Roasted Turkey Legs
Author:
Leslie Green - The Hungry Housewife
Brined and Roasted turkey Legs
Ingredients
Brine
½ cup Kosher Salt
½ cup Honey
1 lemon,juiced
1 teaspoon Whole Peppercorn
Compound Butter
½ stick Butter,softened
½ teaspoon Coarse Kosher Salt
½ teaspoon Poultry Seasoning
¼ teaspoon Paprika
¼ teaspoon Pepper
Potatoes and Onions
1 lb. Baby Red Potatoes, quartered
1 medium Red Onion, thinly sliced
2 tablespoons Extra Virgin Olive Oil
½ teaspoon Coarse Kosher Salt
¼ teaspoon Pepper
¼ teaspoon Dried Rosemary
Instructions
To make the brine, place the salt,honey,lemon and peppercorns into a large bowl or container.
Add about 1 cup of boiling water and stir to dissolve.
Allow mixture to cool or add a handful of ice cubes to cool down.
Add the turkey legs and cover with enough water to completely cover the turkey legs.
Cover and place in the refrigerator for up to 24 hours.
Preheat the oven to 400.
Line a large rimmed baking sheet with foil.
In a small bowl, mix together the butter,salt,poultry seasoning,paprika and pepper; set aside.
Remove the turkey legs from the brine, rinse and pat dry.
Rub each turkey leg with the butter mixture and place on the baking sheet.
Place in oven and bake at 400 for 25 minutes.
While the meat is cooking, toss the potatoes,onions,olive oil,salt,pepper and rosemary in a medium bowl.
After 25 minutes. remove the turkey from the oven, evenly distribute the potatoes and onions around the turkey legs, reduce the oven temperature to 350 and bake for an additional 40 minutes.
——————————————————————————————————————————————–
Here are a few printables that your little cavepeople will have fun with!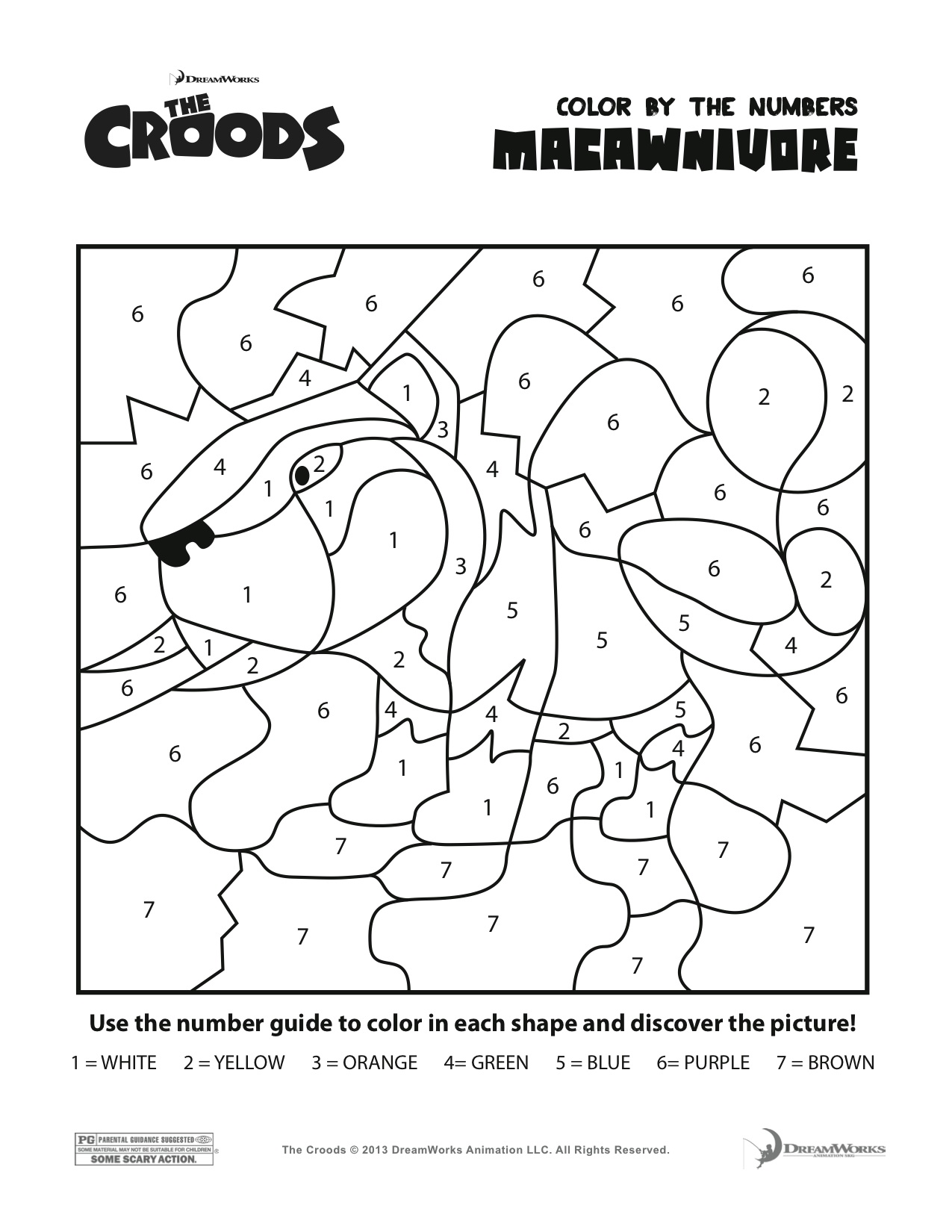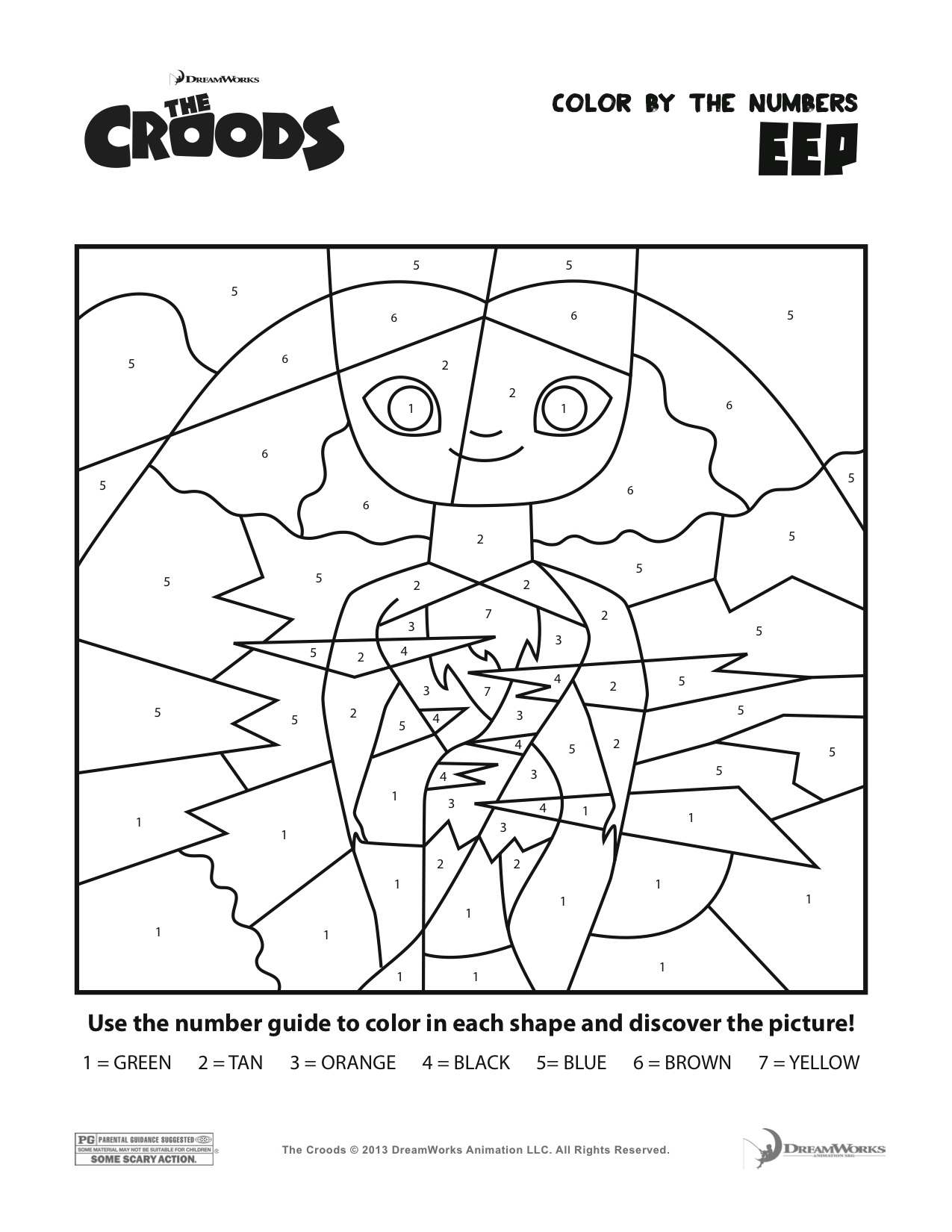 I was compensated for recipe development. Opinions are 100% mine.