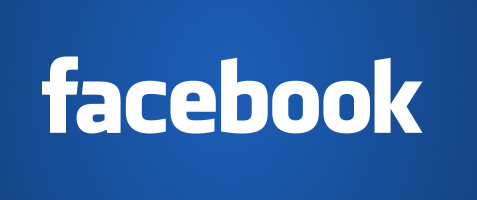 Facebook. I love it and hate it.
It's a necessary evil.
I post lots and lots of things on Facebook that are never mentioned on this site.
Super fun stuff.
Like why on earth I had on these pants…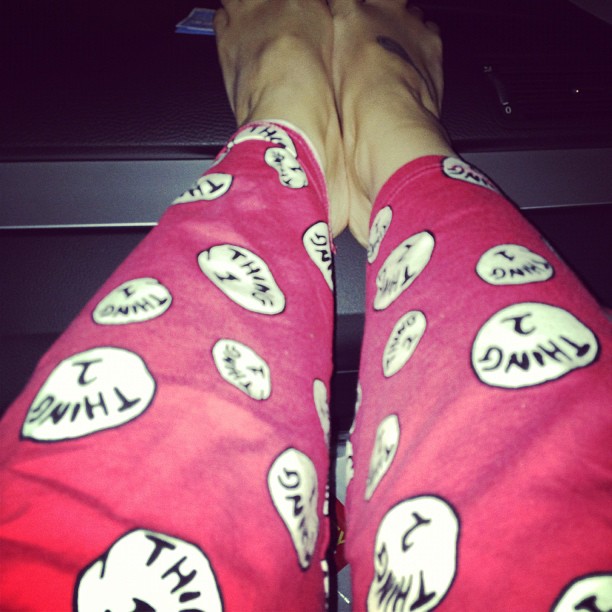 Guess what, even if you have "liked" my Hungry Housewife Facebook page, chances are that Facebook really doesn't care that you already like it. They don't show you my content.
Lovely algorithm.
So if you would like to truly see what is going on on my Facebook page, go to my page here...
Click LIKE
Then Hoover over like and make sure
"Get Notifications" AND
"Show in News Feed" are checked.
And if you are fancy and like to categorize, you can also add me to your "Interest Lists"
There you have it.
Hopefully you will get to see all the fun.
That is until Facebook decides to change AGIAN.