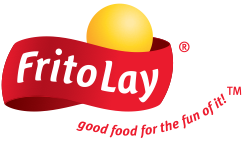 What is your favorite snack for parties. If you are like a ka-billion other people , it is Potato Chips. The are easy, crunchy and an all time crowd pleaser. I have never met a person who did not like chips. However, they have gotten a bad rap over the year of being greasy, unhealthy empty calories made with ingredients you can't even pronounce. Have no fear…FRITO-LAY is here.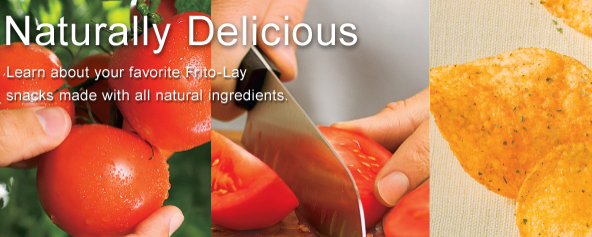 Frito-Lay's snack making strategy is,"less of the bad, more of the good." Makes perfect sense to me. When I want to snack, I want to know that what I am putting in my body is real food. And Frito-Lay gives me real food. They offer a lineup of snacks made with ALL-NATURAL ingredients — natural oils, natural corn, grains or potatoes, ALL NATURAL seasonings and no MSG in Lay's potato chips, SunChips snacks and Tostitos tortilla chips.
Wanna learn more about Frito-Lay and their chips made with all-natural ingredients , talk about summer fun and a chance to win some deliciously cool prizes from Frito-Lay? Come join us at the twitter party.
WHEN: Tuesday, July 19th 8pm EST 7pm CST
WHERE: Twitter
FOLLOW: @RS_Offersontwitter
HASHTAG: #summerfun
And guess what? The first 25 people to comment on this post and tell me what summer snacks they will enjoy automatically win a prize. You will win a Natural Multipack that includes snack packs of LAY'S®, ROLD GOLD® and SUNCHIPS®!
See you at the Twitter Party next week!!!