I hope everyone had a wonderful Thanksgiving. I gained 36 pounds on Thursday. I am never eating again. I lie.
I know I am a food blog, but I love sharing my Holiday Pictures with you all. My kids are just so damn cute, I can't but help share! Photos taken by Kelly Noel Photography. Love her!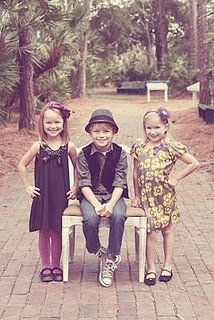 My daughter, son and niece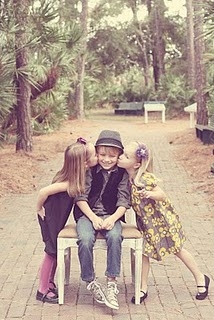 The kiss. Wont be able to get away with this much longer.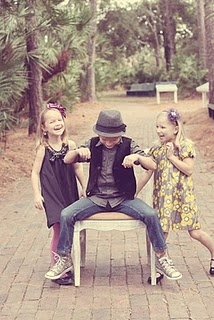 No more kissing.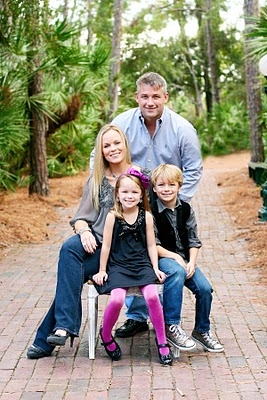 Me and my beautiful family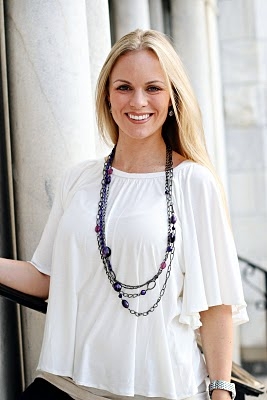 The kids posed themselves for the photo.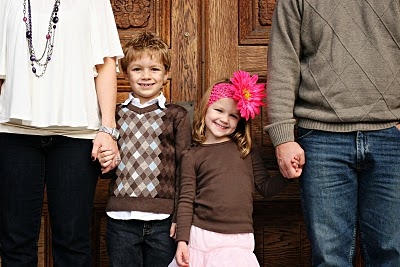 Me and my photogenic kiddos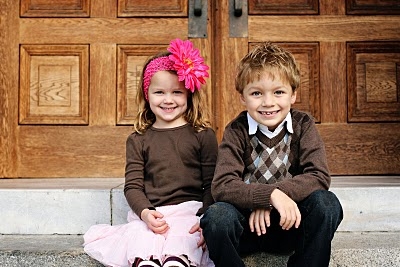 Twins. Big forehead and all!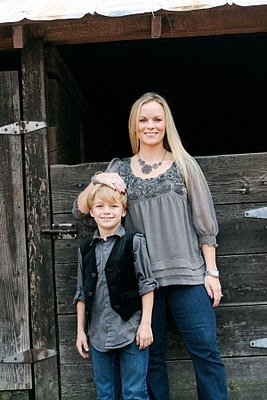 My boy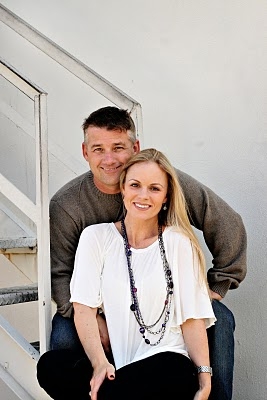 My sister Erika and I.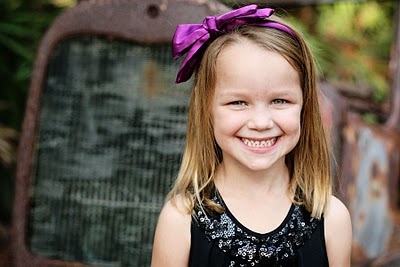 I could just eat her up.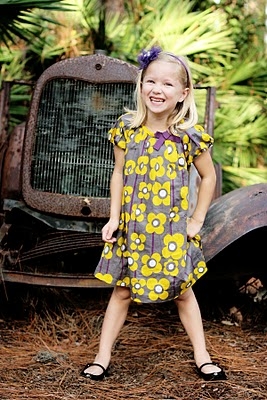 My niece, Sarah being a goof ball.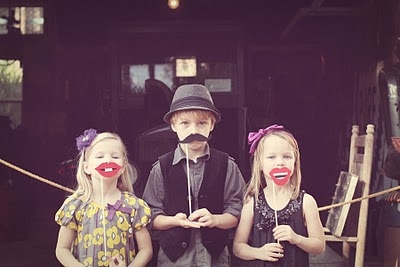 I love love love this photo!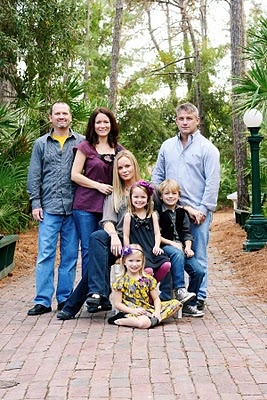 I cant pull off the serious look to save my life.
Doesn't that smile just warm your heart?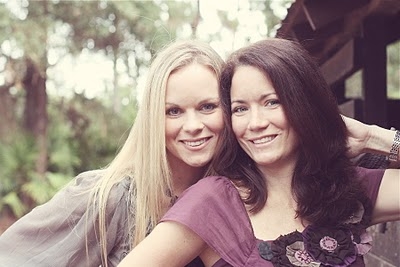 Sassy sisters!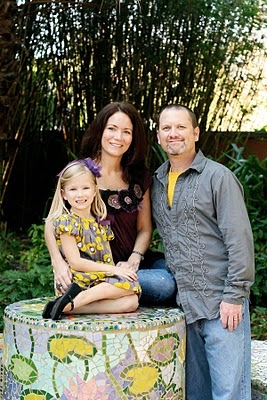 The Stantons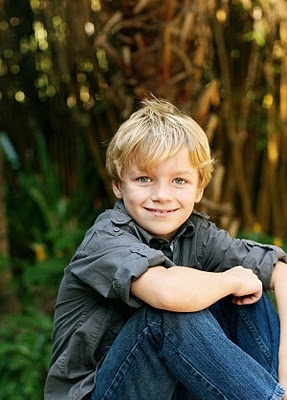 This is my favorite photo of my son of all times!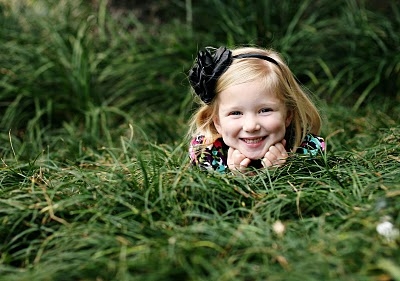 My husband thinks his shirt makes his hair look gray! (cough cough) I just go along with it.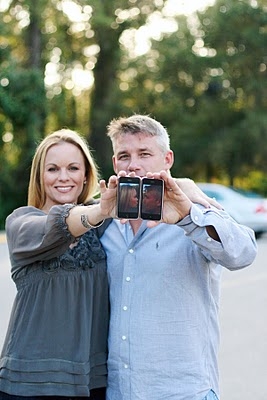 The i phone Kiss!