I hope everyone had a safe, fun and happy New Year. I was surprisingly able to stay somewhat sober. And that is a good thing. Silly things happen when I drink and I wish not to discuss them!!!
I thought I would start 2010 with my most visited posts for 2009(per Google Analytics). It always cracks me up what things people google and it leads them to my site. Aside from food lurkers, I get lots of porn people ending up on my site. You know, with a name like "The Hungry Housewife", that comes with the territory. I have even found my Videos, my total innocent videos on a Porn website(you can pick your jaw up off the floor now, as I did when I found out). Totally cracks me up. The site will remain nameless. But it is a funny one. To each their own right, food…porn..all in the same. Some people drool over me(who knew??,weirds me out a bit) but I prefer to drool over food.
Some of these posts might be new to you but you might have seen them before..either way enjoy!
#5-Texas Caviar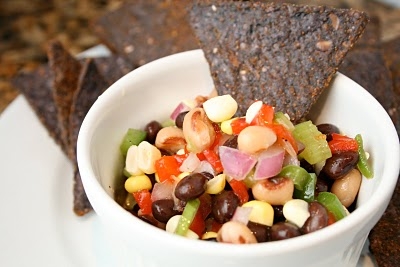 #4-Pumpkin Bread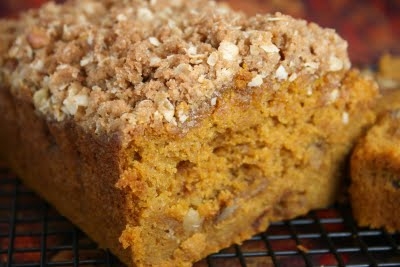 #3-Rice Pudding with Leftover Rice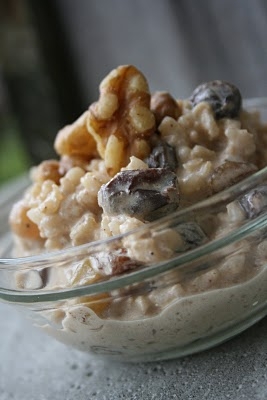 #2-Cake Pops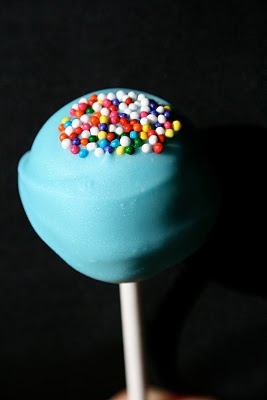 #1-Flourless Chocolate Cake