Phew….that was a long break. What started out as a planned 3 day trip to the Smokey mountains to spread our Uncles Ashes, turned into a spur of the moment week long vacation exploring the outdoors. We had a wonderful time but I am sooooo very glad to be home. So needless to say I am horrible behind on all things blogging. Instead of stressing about missing all of your new posts and all my comments, I am going to start from today! I do appreciate all of your comments on my last few posts, I just don't have time to return them. Y'all understand, right? Well, I love sharing my life with you all, so her a just a few of my over 300 photos I took while we were away. I will be back in a few days with some yummy food. But until then here is a fun giveaway……………..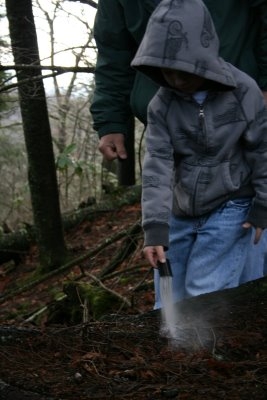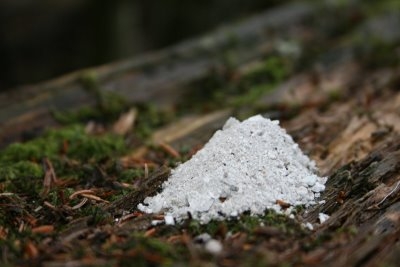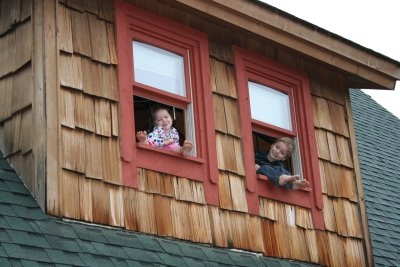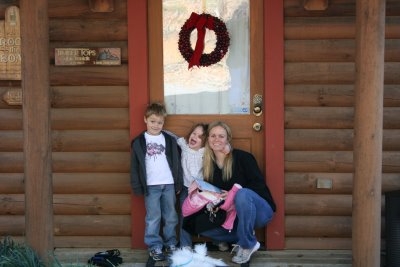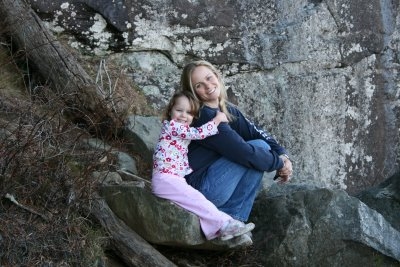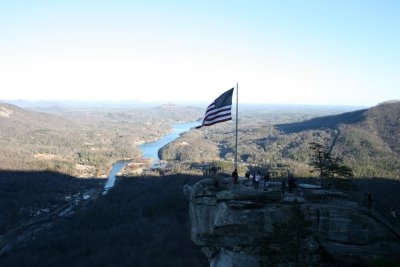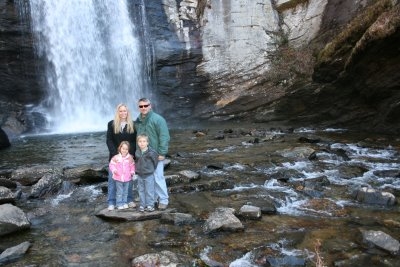 Do your kiddos like Fruit Roll Ups? I know mine do. Well Fruit Roll Ups is doing something so very cool. You can go online to http://www.myfruitrollups.com/ and customize your own fruit roll up for your kids. With customizable My Fruit Roll-Ups you can create one-of-a-kind,personalized messages and designs that help to make birthdays, holidays,or any occasion just a little more special. The My Fruit Roll-Ups site has more than 400 graphics to choose from, or you can even upload your own photo, artwork or logo to make a treat that is truly customized.
The cost is normally $29.99 for 30 Roll Ups, but if you win my contest you can get a code and design your own for free. Just leave a comment on this post and on Friday Jan 9th at 10 pm est, I will choose a random winner. I will then email you your code to get your free customized Fruit Roll Ups. Your kids will love you for it. Hell, even if you don't have kids, you can make some cute ones for yourself!