I wanted to wish each of you a wonderful holiday. I hope it is filled with love, laughter, family and of course…. good food!!!
I leave you with a few more family photos!
My cute kids.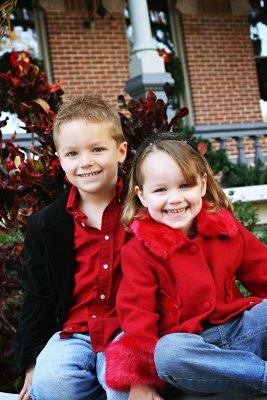 Me and the Hubby!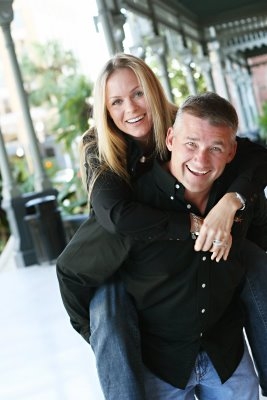 Me and my sister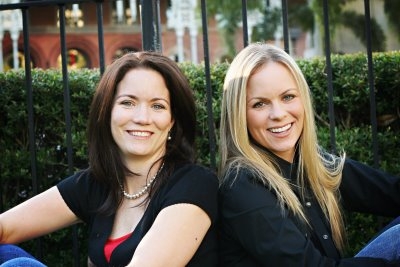 And more sillyness!!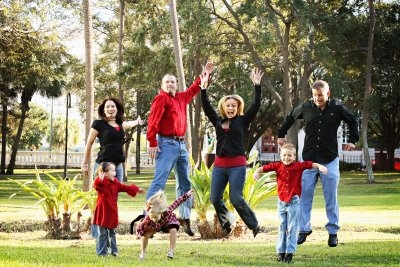 Good night to all and to all a good night!!!