It is no secret that I have been seriously behind in my blogging. As you all know it is ohhhhhh sooooooo time consuming, but well worth it! I have received some wonderful awards lately and haven't had a chance to post them. Thank you to all of you for thinking of me. I appreciate each and everyone of you who read my blog! It make me feel all warm and fuzzy inside!!!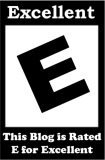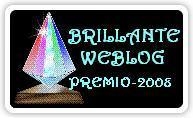 Many
Thanks
Dawn…
Vanilla Sugar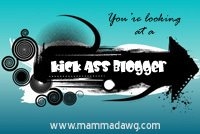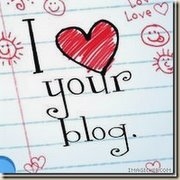 Denise you Rock..visit her @
Run DMT

Thank you very much Jamie..visit Jamie @
My Baking Addiction

Also don't forget to visit
Martha's blog
. Tell her all about your blog and she just might mention yours on hers!!!