Last week I got my new Lowel Ego Light and I am in love with it! Two reasons I love it soooo.
1) No more going outside in the awful heat and humidity to get a good shot with the "natural light"
2)I love the light it gives of. Just about as close to Natural Light as I can get!
I do have a BUNCH of things I have not posted yet that I didn't use the Lowel Light on.
But here are a few that I used the light on.
The Chocolate cake montage is of a Chocolate Zucchini cake that I made and tossed right in the trash. I used all Whole wheat flour..and the Wheat flour flavor was soooo overpowering.
But the Chocolate glaze was another story, I could have taken a bath in it.
I mixed a bitter sweet chocolate glaze and a white chocolate glaze together. And Bingo it was heavenly. My husband and I just sat there and dipped pretzels in it for a snack!
Oh and I greased the bundt pan(my beloved
Nordic Ware Bundt Pan
) and then used Cocoa Powder to "flour" it. Brilliant!!!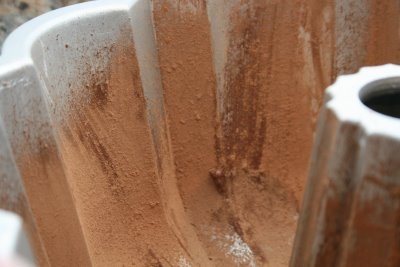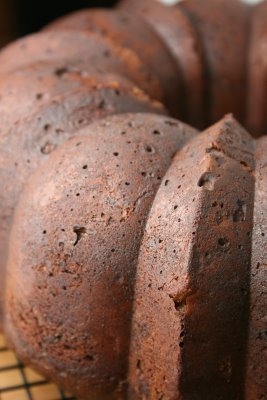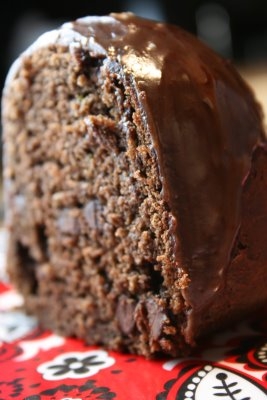 Here we have a recipe I have made before..click here for the recipe and the unappetizing photo.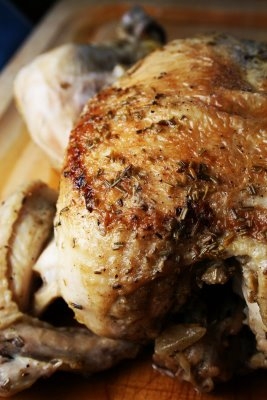 And the last one I promise! This is of my little girls eye. I would have NEVER gotten this photo with a flash!!!